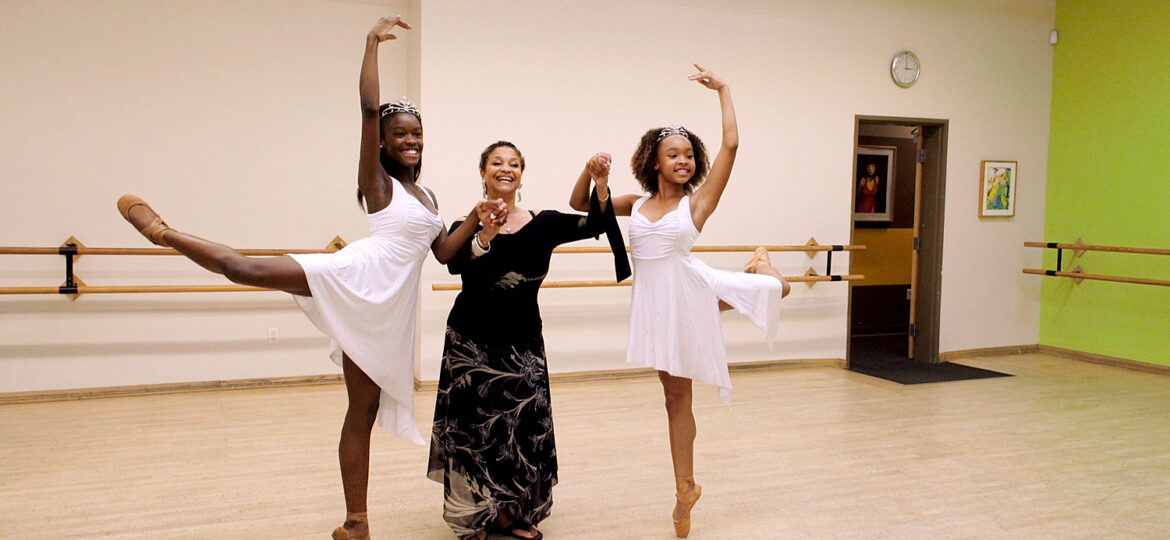 It's been 40 years since icon Debbie Allen starred in Fame, but she is still pushing the limits on her spectacular career. Allen has received three Emmys for outstanding choreography, two Tonys for her performances in West Side Story and Sweet Charity, and a Golden Globe for her performance in Fame.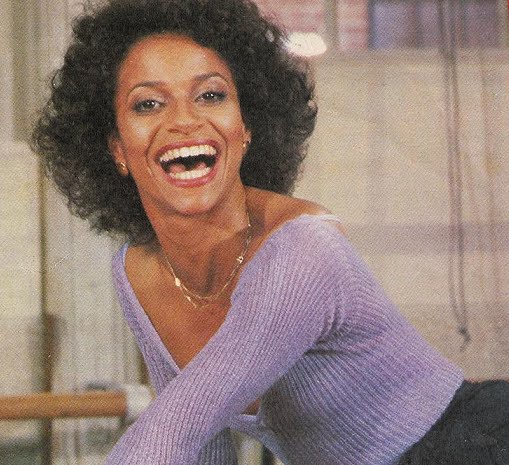 Let's just take a moment here to remember Fame.  
You've got big dreams? You want fame? Well, fame costs. And right here's where you start paying in sweat. I want to see sweat. And the better you are, the more sweat I'm going to demand. So if you never had to fight for anything in your life, put your gloves on and get ready for round one.

DEBBIE ALLEN (As Lydia Grant)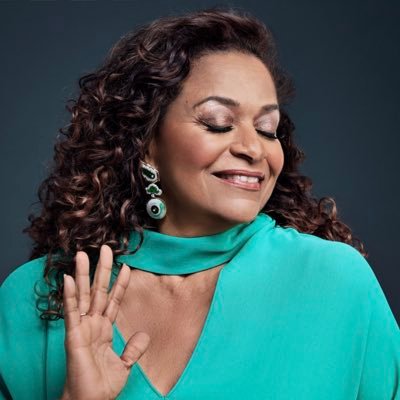 In 2001, she opened The Debbie Allen Dance Academy (DADA) which grants aspiring dancers the opportunity to learn from the best, regardless of their financial status. Allen's impact on classical ballet coupled with the history of DADA is featured in Netflix's The Hot Chocolate Nutcracker, which documents her studio's preparation for their annual holiday production. The film also tells the story of Allen's own life and career were changed by the performing arts. Allen continues to leave her mark not only as a star choreographer, but as a mentor for young dancers and an advocate for inclusivity.
Debbie, thank you for proving that age is just a number.  We know YOUR STORY IS JUST GETTING GOOD.
by Brooke Kenerson