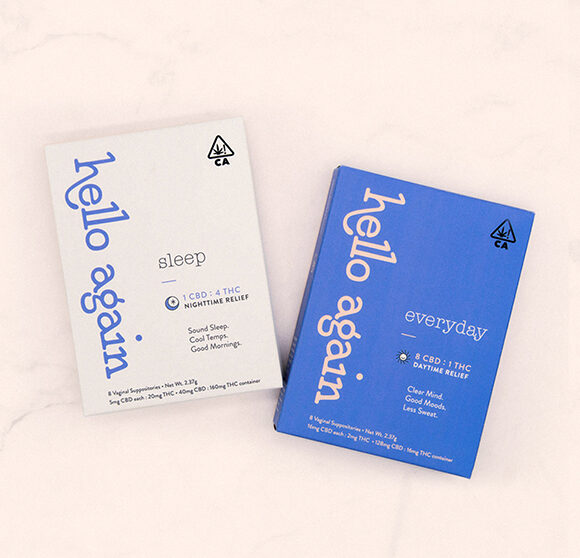 Bringing harmony back to the
V-Force.
Hello Again is a cannabis-powered vaginal suppository that combines the healing power of cannabis with soothing botanicals to provide relief from the physical and emotional challenges brought on by menopause.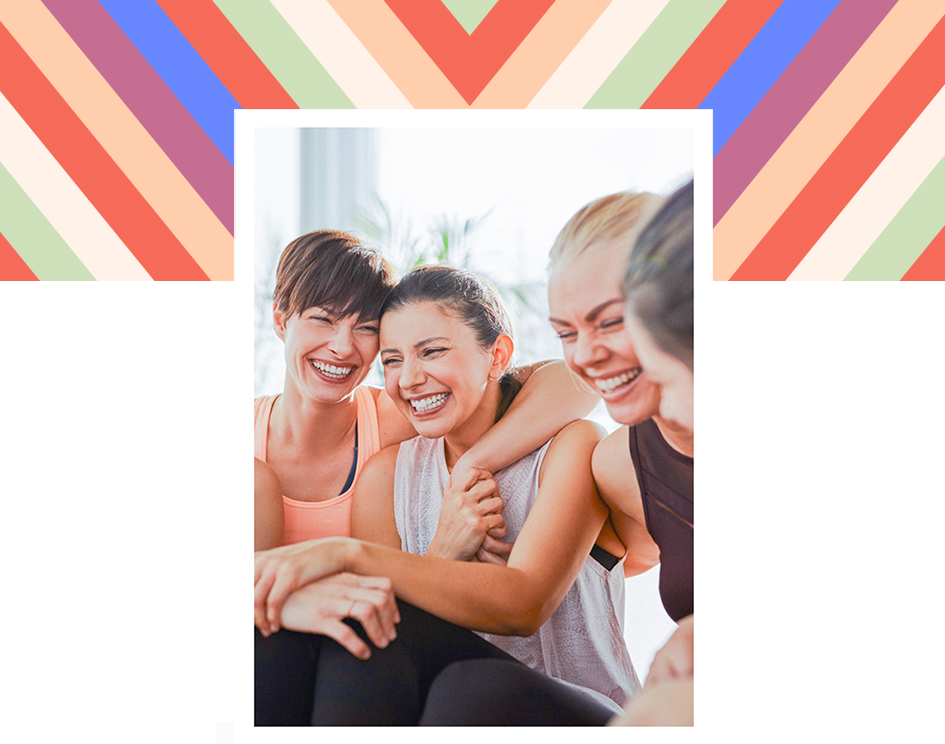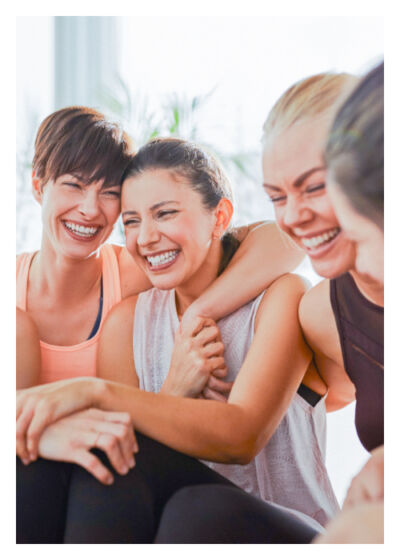 It's not you,
it's menopause.
When menopause starts, and often well before, women can stop feeling like themselves. Hormones go haywire and with them your mood; temperature regulation goes out the window; restful sleep becomes a distant memory; and mental clarity vanishes. Women are left to "deal with it." We think that's unacceptable.
Our discretely dissolving unique cannabis-infused vaginal suppositories are formulated specifically for daytime and nighttime use so you can say Hello Again to YOU wherever and whenever you choose.
Feel like yourself again.
Our products are formulated to target specific symptoms and promote overall well-being at any age.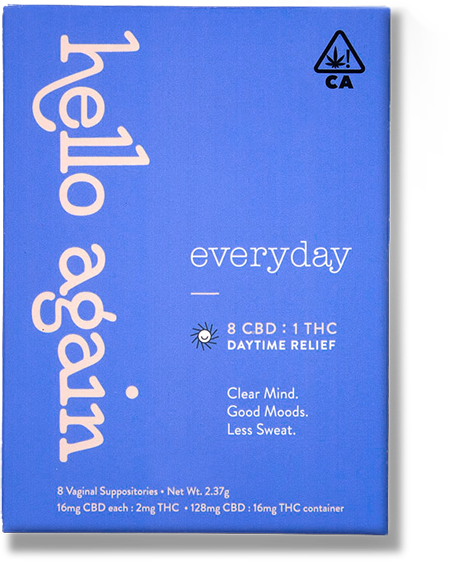 8 CBD : 1 THC
DAYTIME RELIEF
Our Everyday formulation combines THC, CBD and other natural botanicals to help sharpen your mind, brighten your day, regulate the pesky hot flashes and keep your V-force hydrated without a psychoactive high.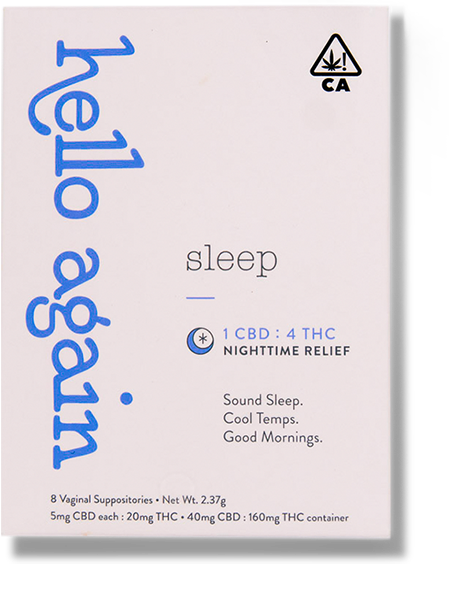 1 CBD : 4 THC
NIGHTTIME RELIEF
Our Sleep formulation supports uninterrupted sleep, regulates those pesky hot flashes, reduces night sweats, and keeps your V-Force lubricated.
SUPPORT
UNINTERRUPTED SLEEP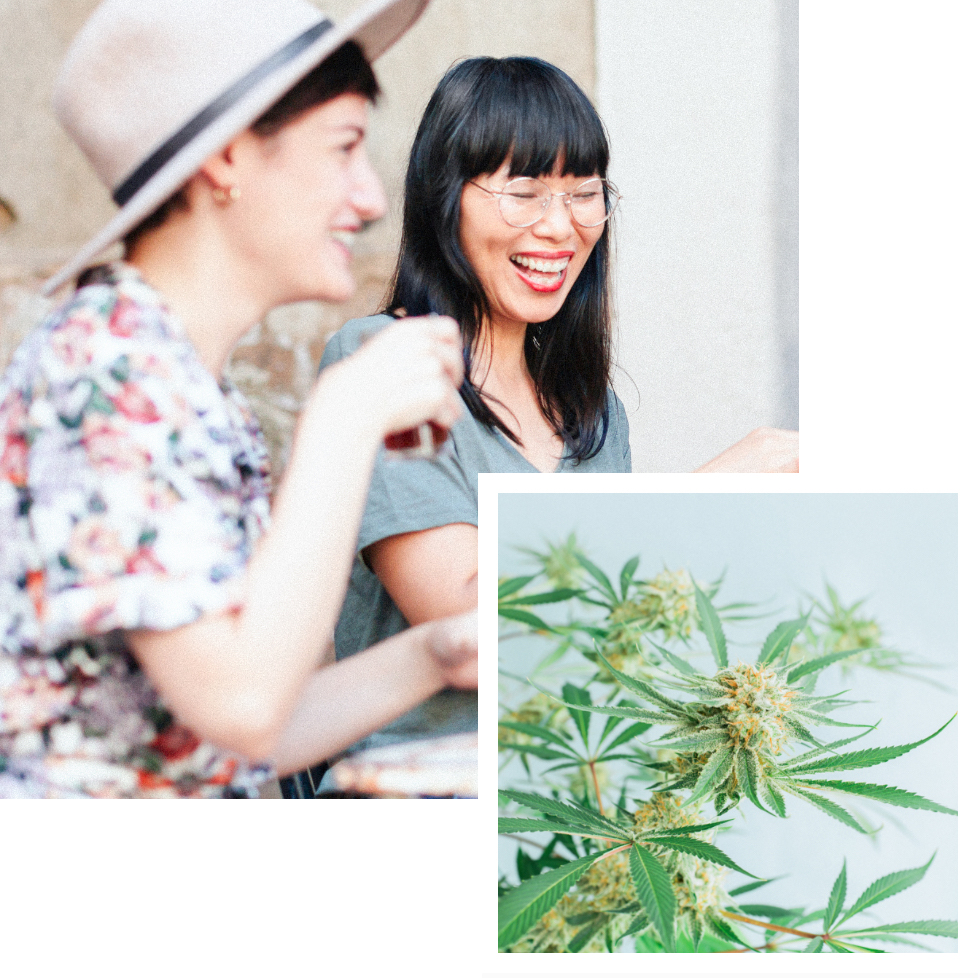 Relief in your body without a high in your head
Each ingredient in our vaginal suppositories was chosen because of the powerful physical, mental, and emotional natural relief it provides. Have a perfectly balanced experience every time, with no head high.
We created this product for women who just don't feel like themselves because we've been there. Some call it innovation, our female founders, Carrie and Patty, call it doing what women have always done: sharing wisdom, supporting one another, and taking matters into our own hands.