As we head into the long 4th of July weekend, we put together a list of some of our favorite things this Summer. Whether you are headed to the beach, headed out of town or staying in your own backyard, we think you will find something on this list that you love.
Carrie's Favorites
Clark's Lilac Wallabees
Clarks Wallabees now have an option with a platform sole in updated colors. Remember Wallasbees? This grown up pair won't turn your socks orange. I cannot wait to wear these lovely lilac shoes and add a little fun to my outfit.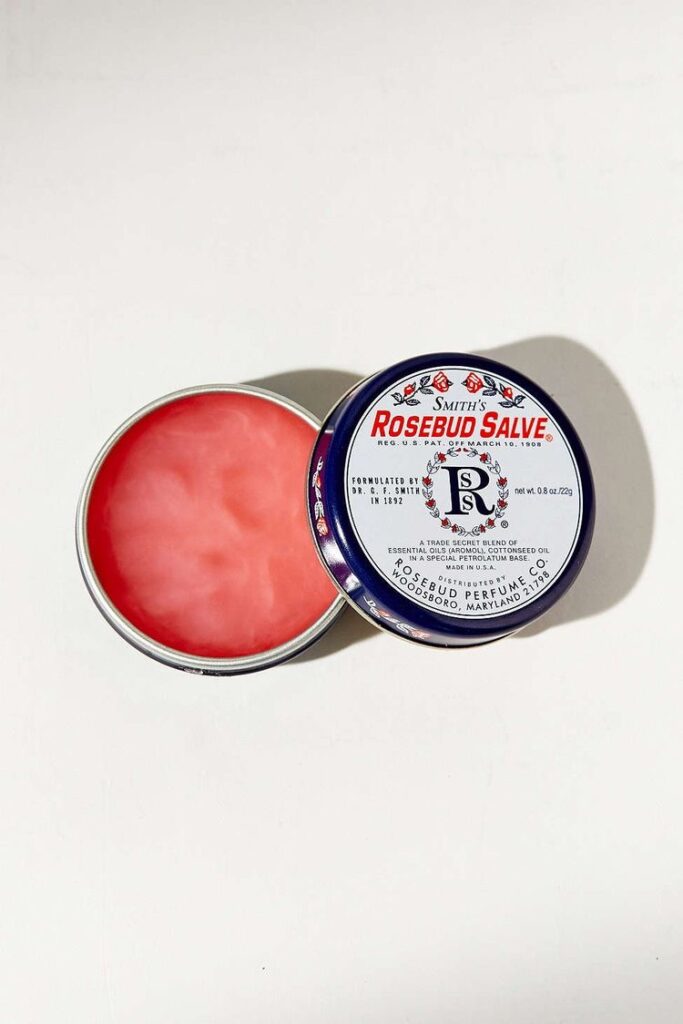 Rosebud Salve
Rosebud Salve is a drugstore find. Not only does it address dryness in the cuticle beds and shine nails to look like they were freshly buffed, Rosebud Salve glosses and plum your lips just a touch!
the taste of sugar
The Taste of Sugar is from my favorite genre: historical fiction. A Puerto Rican coffee farming family faces adversity at the every turn and flees to a turn of the century Hawaii that is nothing like the hospitable paradise we know today
Image SkinCare | Prevention + Daily MATTE SPF 32+
This oil-free, broad-spectrum UVA/UVB sunscreen from Image Skincare delivers high sun protection with an antioxidant-rich base that's perfect for oily and acne-prone skin types. It absorbs surface oils and gives skin a flawless, shine-free finish. It doubles as a protective primer to create a healthy glow before makeup application. I love it because it is silky, not greasy, protects well and smells great!
Lack of Color Holiday Bucket HAT
Lack of Color has figured it out. The wide brim holiday bucket hat gives maximum sun protection while the angle of the brim allows for the back of the hat to concede comfortably to the back of your chair or lounge pillow. The canvas is stiff yet pliable and it comes in a handful of colors.
PattY's Favorites
PRoof Face Serum
I am obsessed with Proof Face Serum. I recently bought some at Megan's Organic Market (where you can also purchase Hello Again) and I cannot stop putting it on my face. This cannabis infused face serum restores brilliance. Rich in anti-oxidants, essential fatty acids, and vitamin A, it is ideal for both aging and blemished skin. Botanical extracts with cytophylactic properties promote the regeneration of healthy skin cells, while CBD helps soothe skin.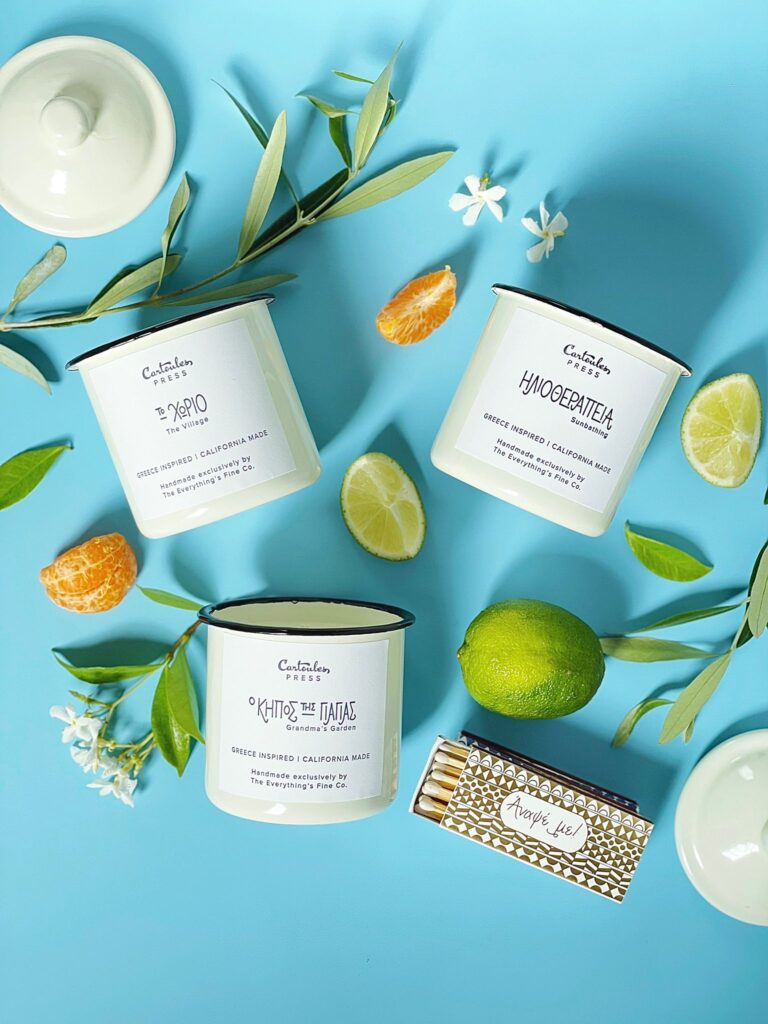 The Everything is Fine Greek Candle
We are long time fans of the Everything is Fine candle company. Their hand-poured premium candles are designed to help relax your body, revitalize your mind and lift your spirits. We love their new Greek Summer collection inspired by summers in Greece and the unique experiences that make it so magical. These limited edition candles are only sold at Cartoules Press.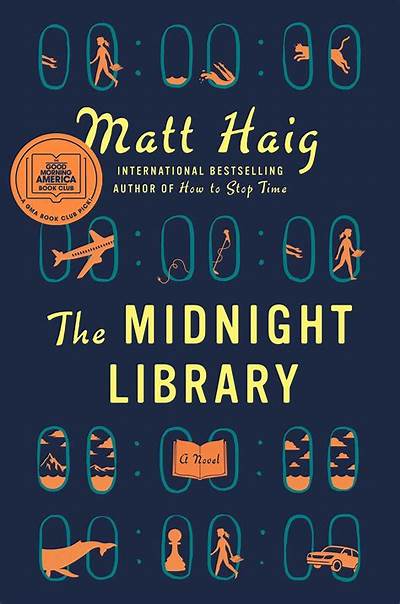 The Midnight Library
The Midnight Library is a story of a library that contains an infinite number of books, each one the story of another reality. One tells the story of your life as it is, along with another book for the other life you could have lived if you had made a different choice at any point in your life. I loved this book because it speaks to that little voice that always asks…"What if?'. What if I had made that choice instead of this one. I also love the book's message about living a life with no regrets!
FLY By JING
My sister Kathy gave me Fly By Jing seasoning and now I use it on everything. It is great for spicing up your meals from veggies to salmon to scrambled eggs.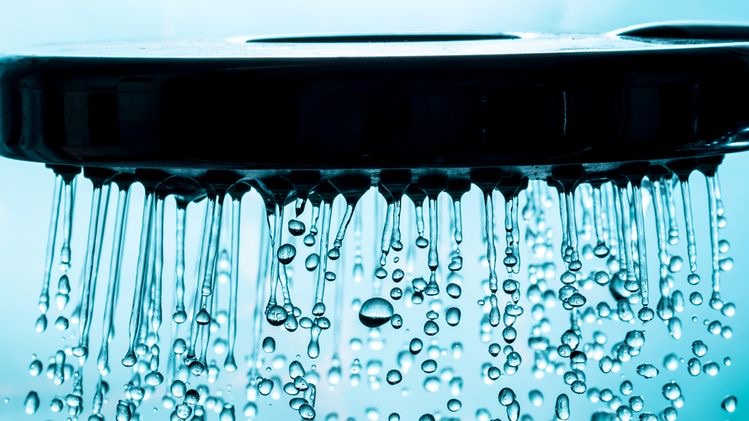 Cold WATER Therapy
Every Saturday morning I have been cold plunging with two girlfriends. Cold water therapy has many health benefits including helping with inflammation…but mostly I love spending time with my friends catching up while we do something that is good for us!
Here's to a Summer of taking care of yourself and spending time doing things you love. Happy Summer!
by Carrie Mapes and Patty Pappas