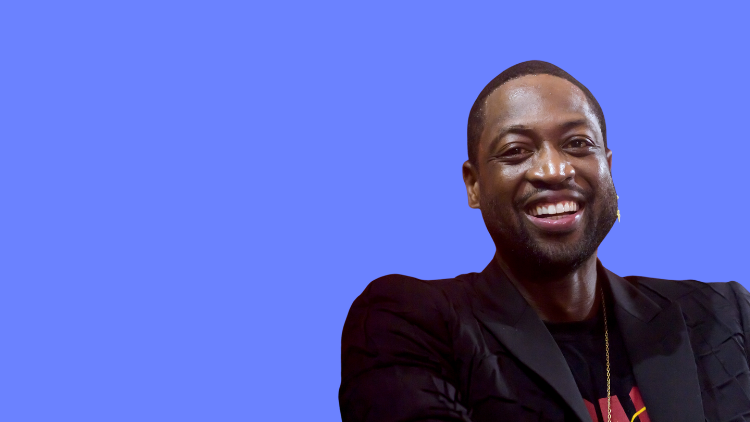 Dwyane Wade holds many titles.  He is a three time NBA Champion. He was selected for the NBA All-Star team 13 times in his 16 year career. He authoreda book, A Father First: How My Life Became Bigger Than Basketball. He is an entrepreneur and now even a game show host of The Cube, but his favorite title is father.
Wade has 4 kids ages ranging from 19 years old to 3 years old and also is the guardian to his nephew. Has been in the fatherhood game for a long time. Wade and his wife Gabrielle Union have been publicly supportive of their 13 year old daughter Zaya who came out as transgender in early 2020. Both Zaya and her parents are seen as leaders and role models in the LBGTQ community for their openness and willingness to share their story with the world.
As I'm raising [Zaya], as I'm raising my kids, you just try to put them in the best situations to be able to succeed in life," he said at the time. "How I do that, and how me and my wife decide to do that, may be different than another family, but we want them to know there's always unconditional love, that it will always be support.
To hear from the Wade family directly, we loved Wade's interview with Craig Melvin and Zaya's interview with Michelle Obama.
On this Father's Day, make sure you thank all the men in your life for their time, love and support.
Happy Father's Day!
by Hallman Ray