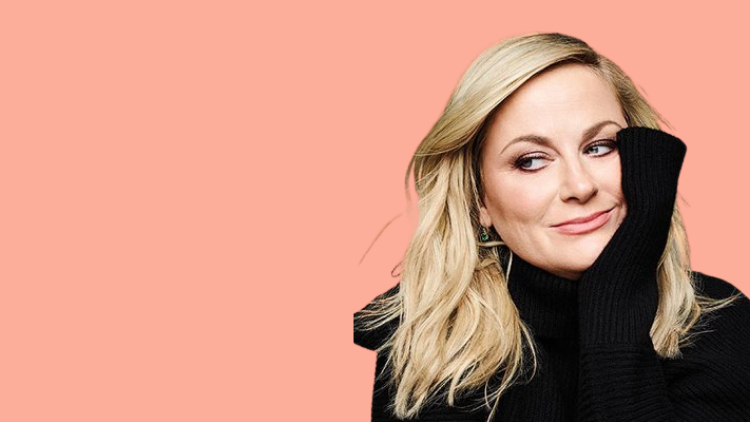 Amy Poehler has been making us laugh since her 2001 debut on Saturday Night Live.  There her countless characters made us laugh, made us think, and made us wish we had Amy as a real-life friend.  We love the silliness of hyperactive Kaitlyn, the earnest self-confidence of Amy's Hillary Clinton, and the searing wit of Amy's Weekend Update anchor.
In 2008, Amy left Saturday Night Live to star in the brand-new series Parks & Recreation.  There she wrote, produced and was nominated for Primetime Emmy Awards for Outstanding Lead Actress in a Comedy in 2011 and 2013.  In 2014.  She won the Golden Globe for Best Actress in a Television Series – Comed at the 71st Golden Globe Awards, which she co-hosted with Tina Fey in most recently in 2021.
The list of movies through which Amy brought us joy is long.  Mean Girls, Wet Hot American Summer and Baby Mama are our favorites. We also recommend listening to Amy's recent interview on "Armchair Expert" to hear directly from her about her career as a comedian and what shaped her into the woman she is today.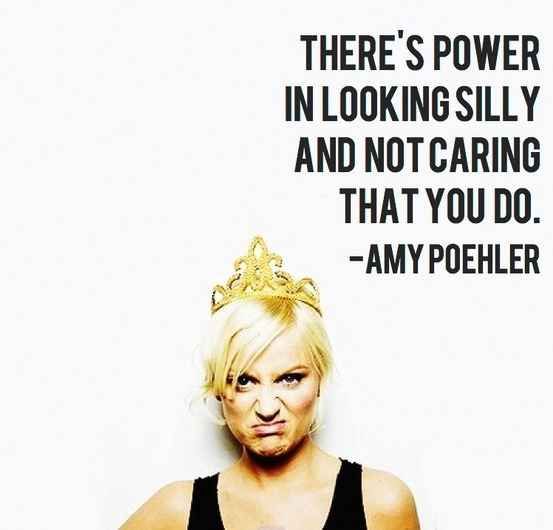 So, what has Amy done for us lately?  Moxie.  Amy directed, produced, and acted in this month's Netflix release.  Moxie is equal parts charm, subtle humor and familiar social norms.  As women in our 50s, we remember high-school-hallway misogyny.  As women in our 40s we noticed that sexism was still lurking in our daughter's schools.  Moxie manages to deliver a message without whining or boy-hating.  It is sweet, meaningful and adorable.
We think Amy brought "mom jeans" and "Galentine's Day" into today's lexicon.  We'd like to introduce Amy to the term "GYNOMITE"!
Amy, thank you being a role model and an inspiration to girls and women everywhere. Amy's career is still soaring and she is finding new ways to empower women while making us laugh at the same time.   We know YOUR STORY IS JUST GETTING GOOD.
by Carrie Mapes