Email to a Friend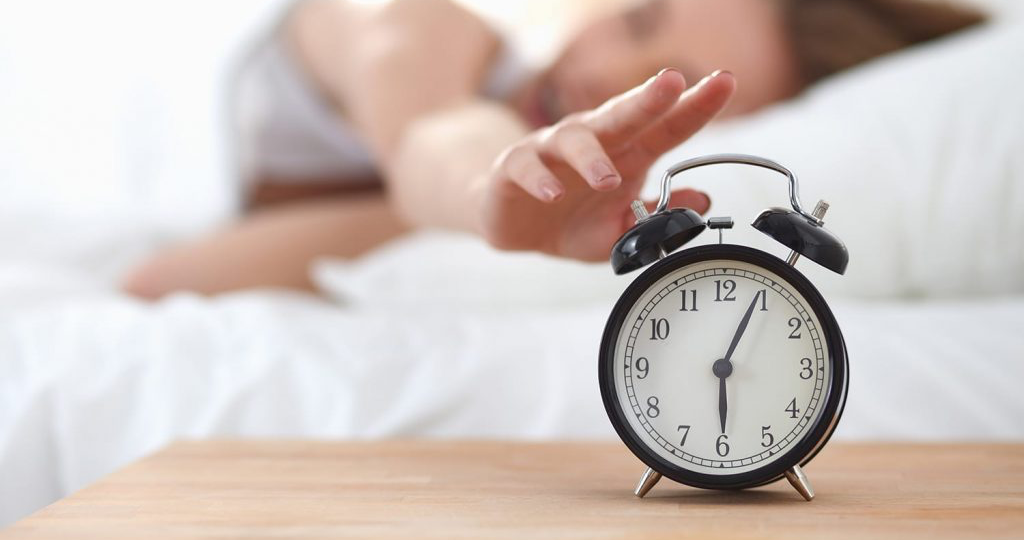 Email to a Friend
Loading ...
Related Posts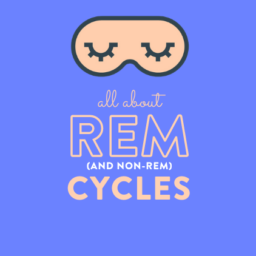 All About the Rem (and Non-REM) Stages of Your Sleep Cycle
Do you ever think…if I go to bed now, I will only get 6 hours of sleep? That of course, is assuming I don't wake up in the middle of the night. It's completely normal to fixate on the amount of sleep we get, but what we sometimes forget is the quality of this sleep is just as important. In order to get true high-quality sleep, one must progress throughout a cycle – known as the sleep cycle – multiple times. The cycle consists of four separate sleep stages which in sum last anywhere from 30 minutes to 3 hours. Each stage in the cycle plays a critical role in sleep's restorative process, allowing you to feel mentally and physically refreshed when you wake.
Our Favorite Wellness Apps to Help You Kick Off The New Year
I recently came across a meme: "We've been in quarantine so long that I've had time to get in shape, get out of shape, and get back in shape." It gave me a good laugh because I, and many others, can completely relate. When times are unusual, it's easy to obsess over our physical health or conversely, put it on the backburner. However, if 2020 has taught me one thing, it's the importance of keeping physical and mental health steady, no matter what else takes a turn (even if that is a global pandemic).
Cannabis & Sleep
Primary insomnia is sleeplessness that is not derived from medical or environmental causes, and sufferers find it difficult to go to sleep or stay asleep. Estimates vary, but 30-60 percent of adults say they have poor sleep several nights per week. Often, the mind is overactive and doesn't allow rest. Insomnia can also occur during times of stress which releases the hormone cortisol.